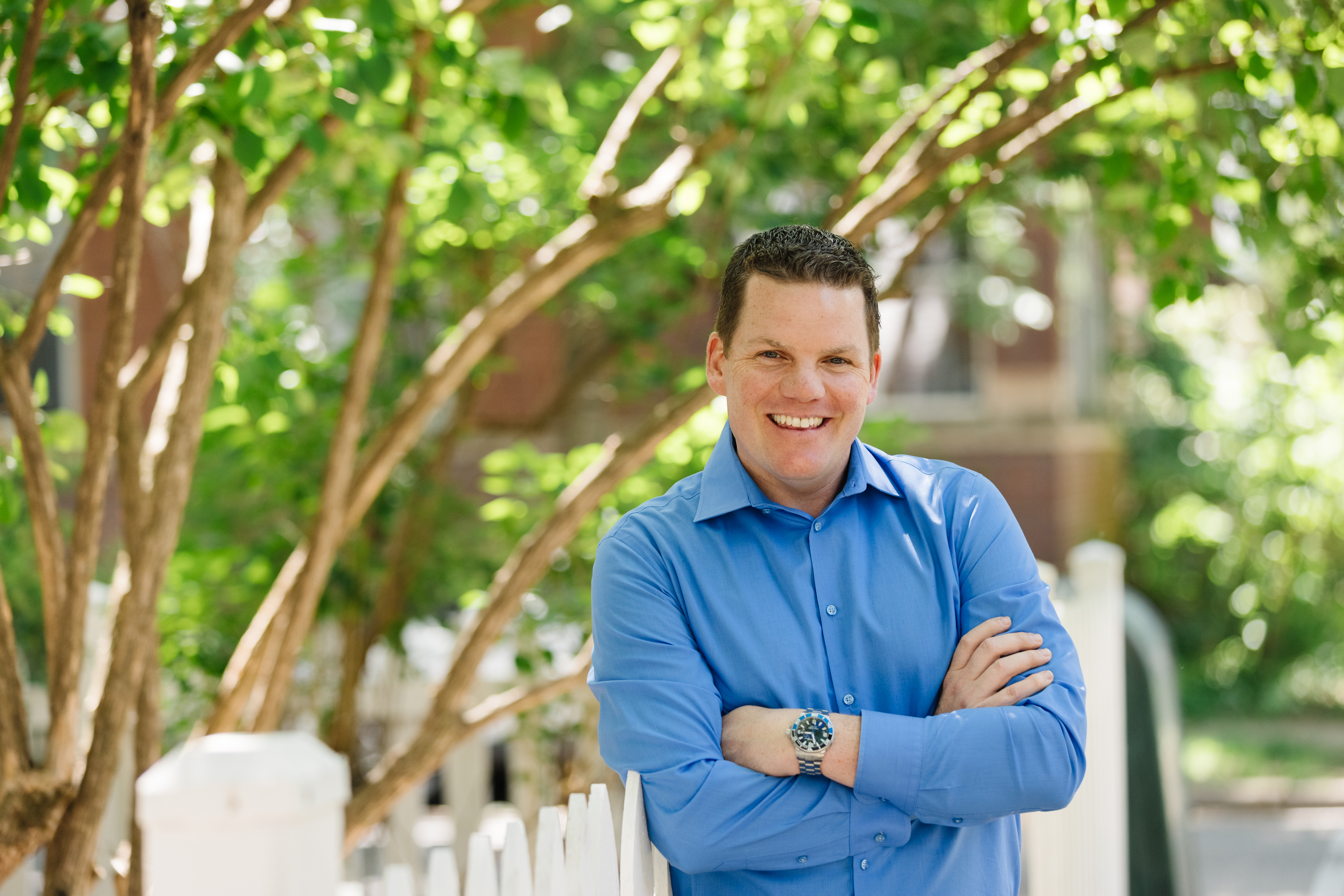 Selling your home doesn't just mean hiring a realtor to stick a sign out front. There are a lot of preparations you should make to ensure you get the best offer possible in the shortest time. Whenever I meet a seller, I like to advocate doing the "Three D's" of selling:
1. Declutter
Over the years, it's only natural to acquire a lot of belongings from all over this world of ours. Unfortunately, when buyers are walking through your home, the last thing they need are constant distractions from what they came to see…YOUR HOME! Try and remove all your little "knick-knacks" from the tables, counters and walls and just leave items that bring value to the overall picture.
2. De-Personalize
You want buyers to see themselves in your home. If your living room has lime green shag, wood-paneled walls, and all your collectibles and personal photographs, this will be much harder for them to do. You want to make your home as neutral as possible from your personal photographs to that 5 foot cross on the wall. A prospective buyer shouldn't be able to tell your age, race, sex, religion or even your baseball loyalty when walking through your home. Key word: Neutralize
3. Decorate
Once your house is clean and neutral, it's time to play dress up. Home stagers can add small details and decorative touches that will bring out the possibilities in the various spaces in your home: lamps, mirrors, throw rugs and pillows, flowers, decorative soaps and towels, patio furniture, etc. Try replacing any bold color choices on your walls with something more calm and easy on the eyes. Repainting and reflooring will make everything look fresh and new, and help prospective buyers imagine all the possibilities. Think of it as a little makeup if it's done right… you notice the beauty, not the makeup itself.
There is so much more to discuss, but I will leave that for when we get together to go over during the in-home consultation. Ask me about the "Three P's" of selling your home as well.(No, I can't get you ALL my information here)