Awards and Designations
"These were given to me because of my awesome clients that continue to "drop my name" to their friends, family and co-workers. My clients present and past know the benefit I can be during a Real Estate transaction. They are all very appreciated."




Awards
The TOP PRODUCER designation is handed down once a year to the members in the industry that sell more than the rest. It dictates that I am among the city's finest annually. I have received this designation EVERY YEAR since 2010 and its only given to the top 5% of producers in the city.
The FIVE STAR AWARD is also an annual award. It is given by an outside, private organization that sends out questionnaires to clients within a certain marketplace. To get the "award", a broker must be in the top 2% of his/her marketplace in the areas of customer service and satisfaction! I have received this award annually since 2011.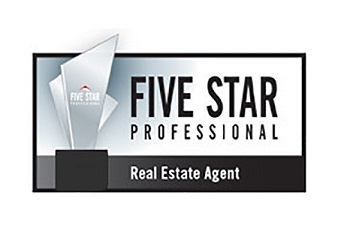 In 2015, I was invited into a very prestigious club: the TOP AGENT NETWORK. This network is only available if one produces in the top 5% of a given market. It is very exclusive and allows me to network with the best in the industry to share thoughts, off market listings and information on all Chicago Real Estate. Ask me about it!

In 2018, I was recognized by CHICAGO AGENT MAGAZINE in their "Who's Who" issue. The annual guest list is limited to only the top 100-200 brokers in the entire city of Chicago!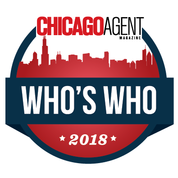 Also, in 2018(yeah, it was a big year) I was recognized by CRAIN'S in their "Most Influential Brokers" issue.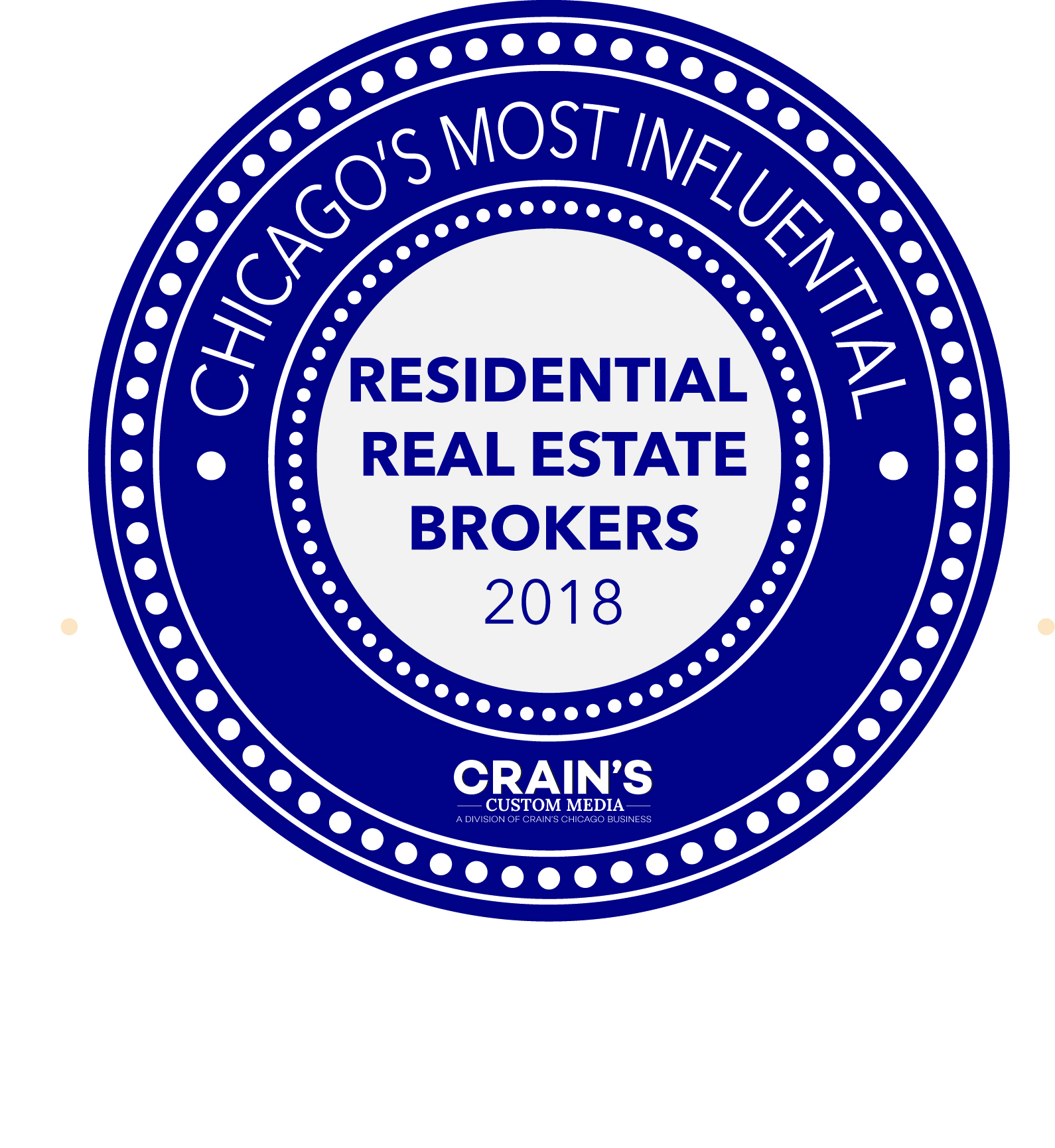 (Click on any of the banners below to go to the sites and see my great reviews!)
Zillow 5-Star Agent

Yelp 5-Star Reviews!

Trulia 5-Star Reviews!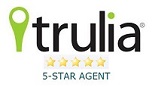 Designations